Biography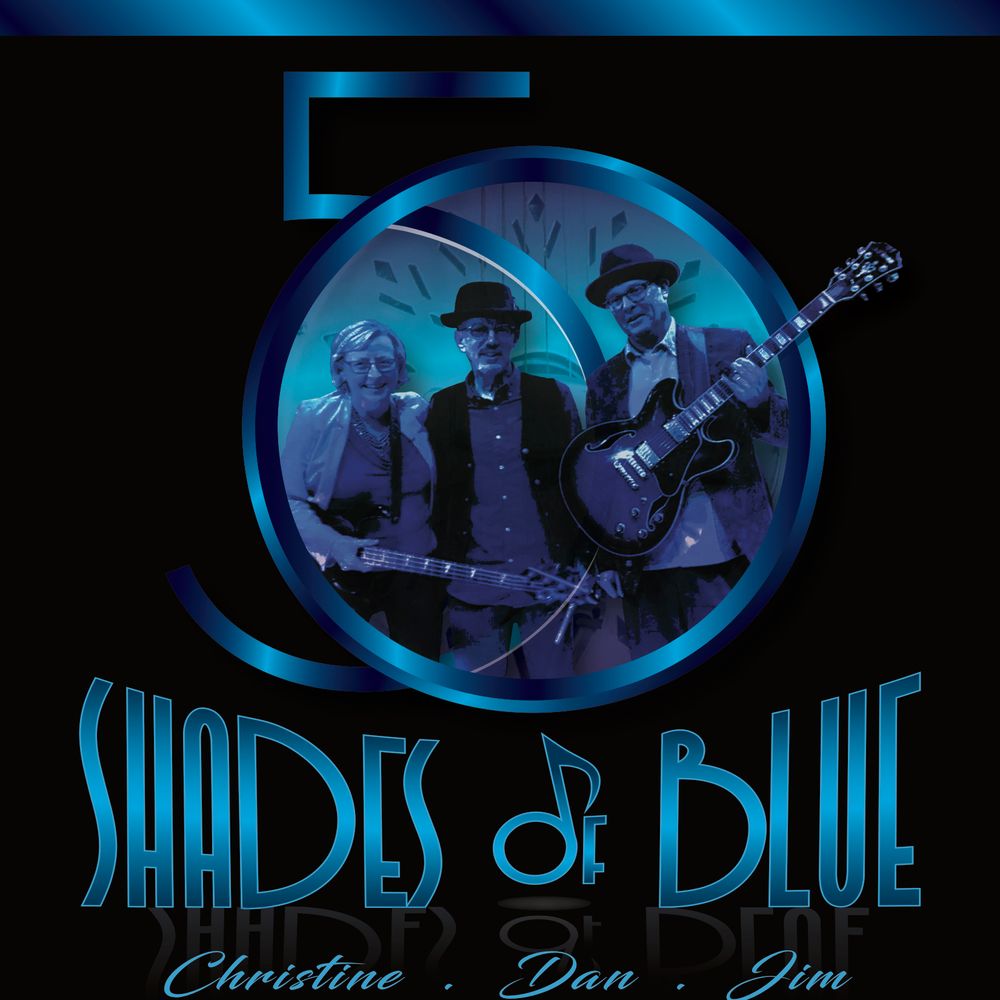 FUNKILICIOUS BLUES!
Jim "Doc" Seely and Christine Webb began playing together with Papa Juke in 2013 as guitarist and bass/lead vocalist, respectively.   In 2015, Christine and Jim formed 50 Shades of Blue.   Playing in a duo not only forced us to take our playing up another notch, it gave me more of a chance to develop our songwriting skills.
In May of 2015 we were finalists in the Colorado Blues Society International Blues Challenge.. And in August of 2015 we won the Mile High Blues Society International Blues Challenge and represented them at the 2016 International Blues Challenge in Memphis.   This was both a great career and confidence booster!   Also, in the summer of 2015 we recorded our first album.
In 2018 we added Dan Crecco (also from Papa Juke) on drums and percussion.   Dan has added a whole new dimension to our repertoire.  We can do things rhythmically that we couldn't do before.. more funk and New Orleans roots type music.   We have a truly democratic approach to song writing and song arrangements.   Everyone contributes in their own way and everyone has a chance to shine.  It makes for a very dynamic and creative blues/funk trio.   In 2019 we recorded out second album ("Don't Call Me Baby") which later won the Mile High Blues Society self best-produced CD of 2019.   One of the songs from the album ("Roll the Dice") also won a Colorado Music Business Organization (COMBO) award for one of the top 20 best original songs in 2019 ..across ALL genres.
We are looking forward to the next decade and more FUNKILICIOUS BLUES!
text
Band Members Biographies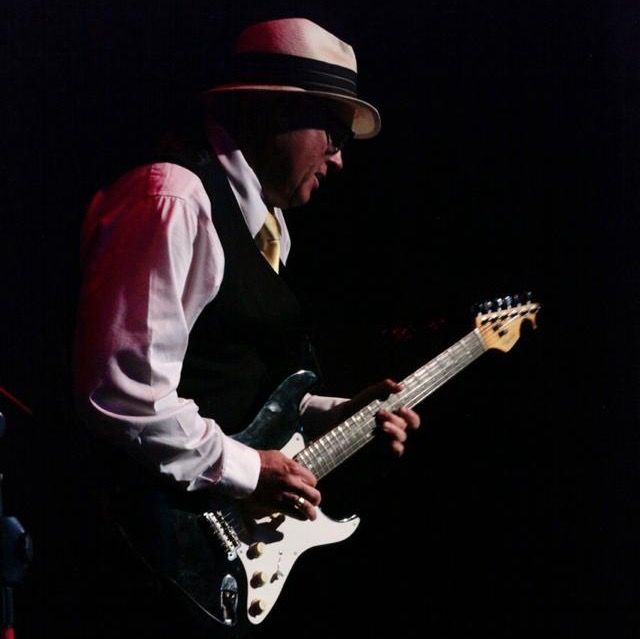 Dan Crecco Bio
Dan Crecco began drumming at 9 years old. His percussion experiences include symphonic band, British Invasion and west coast sounds of the 60's, progressive rock and the CBGB's wave or the 70's , Rhythm and Blues of the 80's, Progressive Jazz and Rock of the 90's and traditional Blues, New Orleans Funk and 2nd line drumming In the 2000's. 
 His percussionist influences include: Gene Krupa, Mitch Mitchel ( Jimi Hendrix Experience) , Ginger Baker, Bill Buford (King Crimson/Yes) , Carter Beaufort (Dave Mathews Band), Dave Weckl  Jazz Drummer extraordinaire and New Orleans Drummers Johnny Vidocovich and Stanton MooreZigaboo Modeliste.  
 Dan's percussion performance can be heard on over 100 recordings , and Radio shows. His 3 most recent recordings won "Best Self Produced Blues CD" by the Colorado Blues Society CBS and Mile High Blues Society MHBS. They were "All Debts Paid" by Verses the Inevitable 2017 by CBS,  "Colorado Blue" by Johnny Johnston 2018 by MHBS and finally "Don't Call Me Baby" by 50 Shades Of Blue 2018. 
 In 2017 Dan Crecco had the honor and privilege to win the Mile High Blues Society International Blues Challenge using his percussion skills with the " Johnny Johnston and Danny Crecco Duo ". January 2018 the duo act went to Memphis TN representing Colorado to compete in the International Blues Challenge .

A life time of a passion for percussion,
Dan Mojo man Crecco
 
Christine Webb Bio
COMING SOON